LAS VEGAS — Prosecutors are weighing possible hate crime and terrorism charges against three suspects following a deadly shooting spree in the suburbs of Las Vegas that ended with their arrests in rural Arizona.
Michael Schwartzer, a Chief deputy Clark County district attorney, said Shawn McDonnell, 30, Christopher McDonnell, 28, and Kayleigh Lewis, 25, could face the death penalty in Las Vegas stemming from the 11-hour two-state rampage, the Las Vegas Review-Journal reported.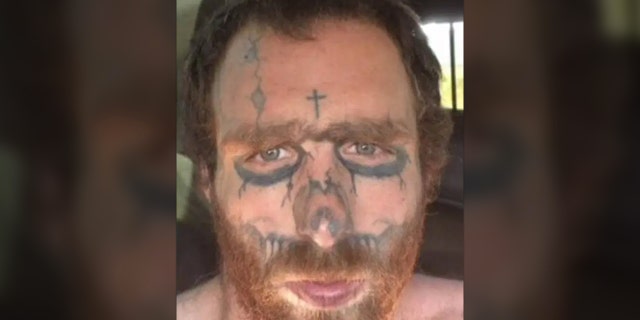 Author information

Law Officer
Law Officer is the only major law enforcement publication and website owned and operated by law enforcement. This unique facet makes Law Officer much more than just a publishing company but is a true advocate for the profession.